LEARN ... CREATE ... BECOME
Professional courses to help you master the art of makeup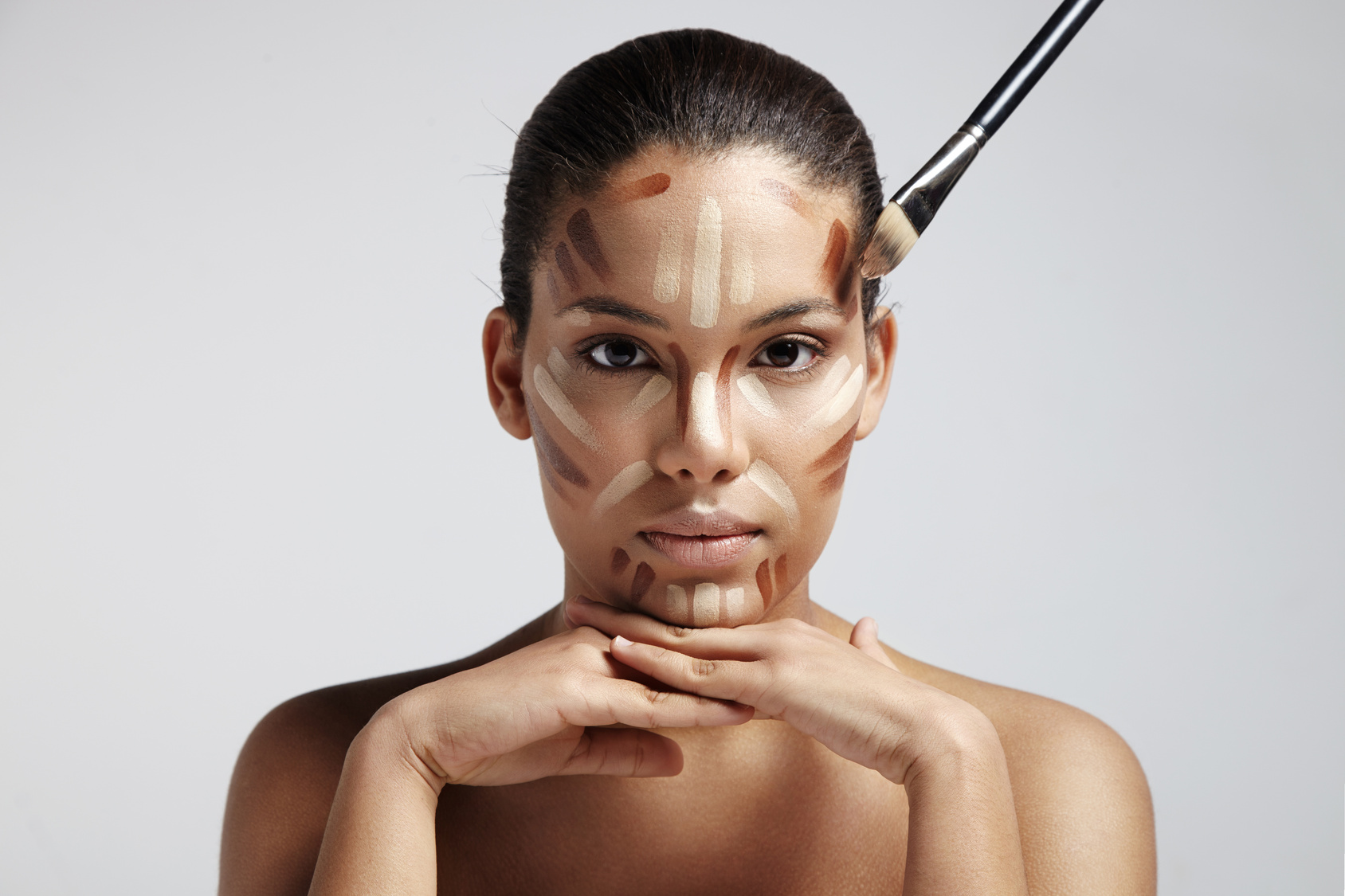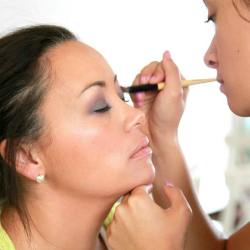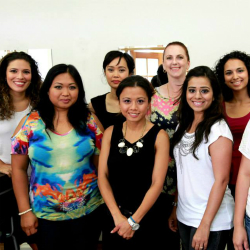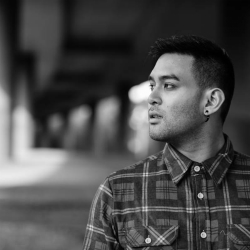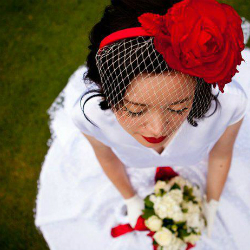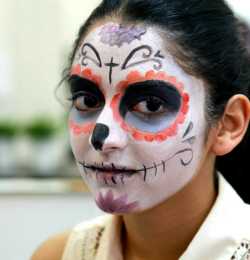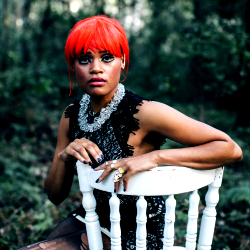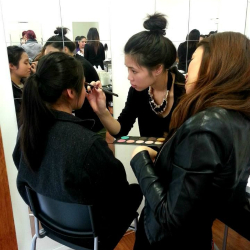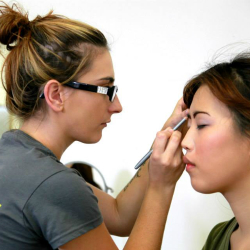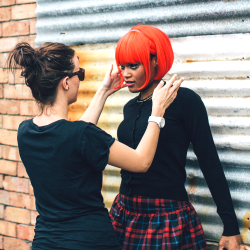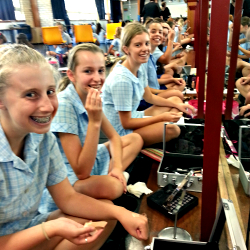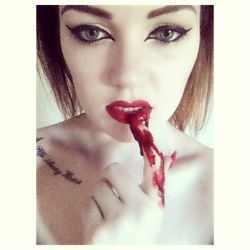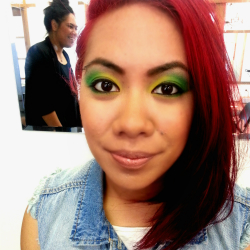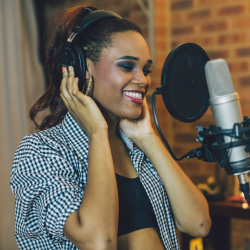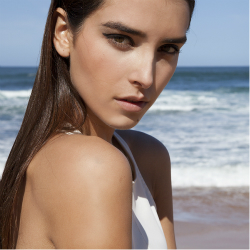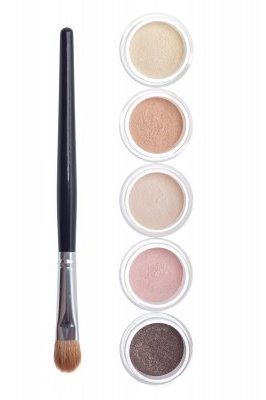 highly regarded within the beauty industry
At the Archibald Academy, we do things a bit differently because we understand the ever changing needs of our students. Time is money and we don't want you to waste either of those things. We tailor our courses to suit your needs and desired outcomes. Most of our professional courses are taught 1-on-1 to allow you to get the time and attention you need, which also allows you to finish your course much quicker than if you were in a class of 15-20 students. This means you get the same quality training but without needing to sacrifice a large amount of your time and your money.
1-on-1 training also means you get to schedule your classes with your instructor at a time that is convenient to your schedule and best of all, we come to you!
If you want to master the art of professional makeup artistry, beauty therapy and hairstyling, the Archibald Academy is a smart pick, a leading makeup school in Sydney, provides a range of courses, workshops and in-salon training. We believe in offering comprehensive training to teach new techniques and skills to aspiring or current beauty industry professionals.
The Archibald Academy's makeup artist courses are highly regarded within the beauty industry. You can learn the techniques of the world's top makeup artists from skilled professionals with much experience under their belts. We provide an extensive range of courses to suit various experience levels and desired outcomes. Based in Sydney, we are an industry-leading makeup school that aims to equip our students with the makeup skills that they require. Whether you want to use these skills in your personal life or get a job in a salon or for hire, Archibald Academy can help.
We offer nationally accredited courses including the Certificate II in Retail Makeup and Skincare, and the Certificate IV in Beauty Therapy. These makeup courses usually run between 4 and 16 weeks in duration, depending on the level of the course and the flexibility of each student. . Our non-accredited courses and masterclasses include advanced makeup, bridal hairstyling and spray tanning. These classes offer industry skills that are useful for both experienced professionals and beginners. We pride ourselves in keeping up to date with the latest industry trends to ensure that students have the skills they need to leap straight into any job whilst also providing work experience as often as available to all our students to help build confidence and their portfolio.
See More
Its time to make your passion a priority
experienced instructors
Know-how to teach a range of skills.
Our hairstyling, beauty, and makeup courses are held at convenient times throughout the year. They're run by experienced instructors who have the know-how to teach a range of skills. Furthermore, all successful course participants will receive a Certificate of Attainment and full transcript of competencies mastered. For more information on our makeup artist courses call us on 1300 667 334.
See More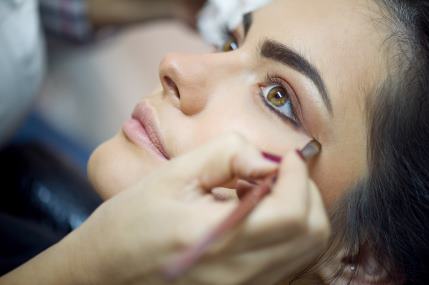 THEY SAY
What I liked most was that we were able to actually put on make up and it wasn't all just pages and pages of writing that we had to read. It really allowed me to explore out of my comfort zone.
The opportunities offered to students for work. The small classes and individual attention. The eagerness to help and go above and beyond. Allowing me to use solely vegan products and allowing me to get a refund for the difference. Weekend classes.